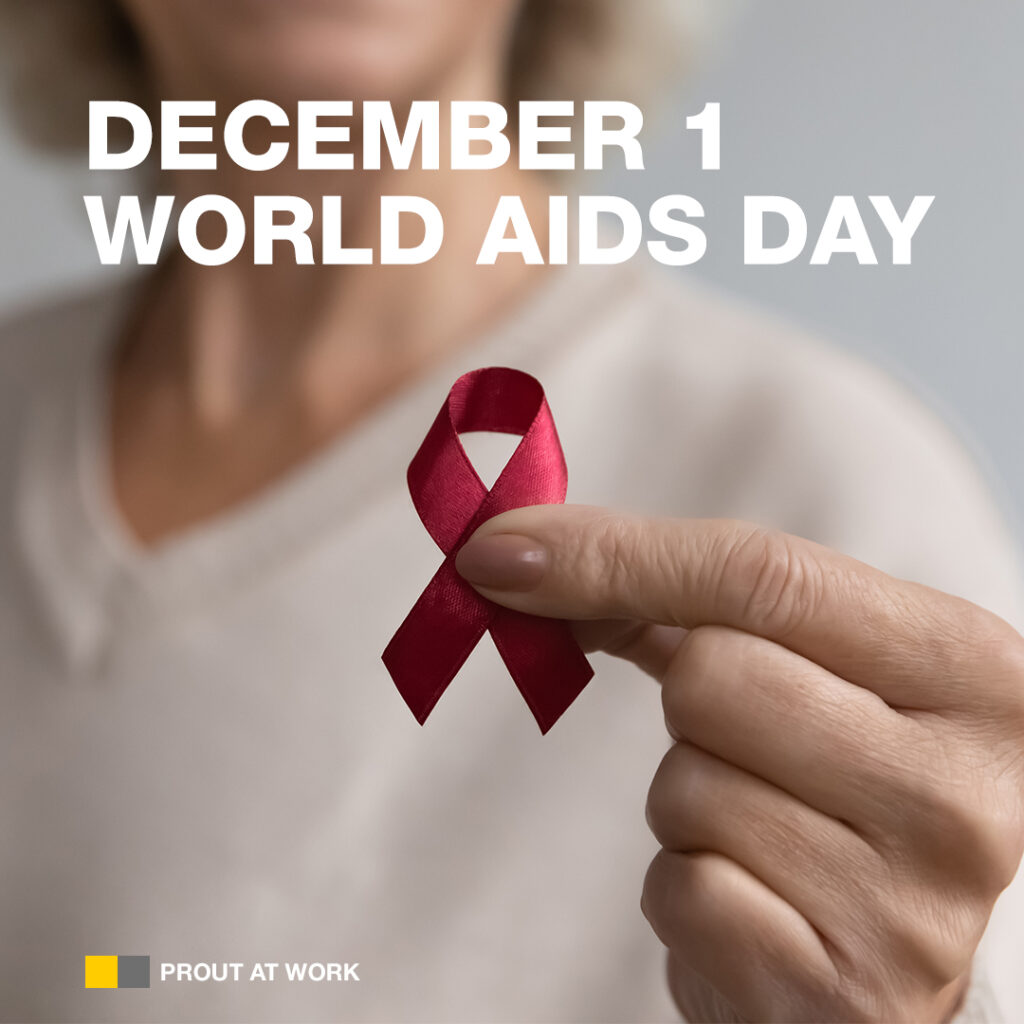 December 1 marks World AIDS Day, which has aimed to eliminate the stigma surrounding HIV and AIDS, affirm the rights of affected individuals, and create visibility for people who have died as a result of HIV and AIDS, since 1988.
About 38 million people worldwide are HIV positive, but almost all of them have no access to essential medication. The numbers of people affected vary from country to country. In South Africa, the most affected group includes young women, as well as disadvantaged or persecuted groups in many other countries, such as gay men, intravenous drug users, sex workers, and people in prison. However, all over the world, people experience discrimination in their daily lives.
Undetectable = Untransmittable
Nowadays, however, a HIV diagnosis is no longer a death sentence for those affected, because with the right treatment, HIV-positive people can live a life like anyone else. In addition, by taking medication, the reproduction of the HIV virus can be suppressed to such an extent that those affected can no longer transmit the virus during sex.
This year, the World AIDS Day takes place under the motto "Equalize" and should overall create a common togetherness, completely free of prejudice and exclusion and thus achieve prevention of spreading HIV.
Employers can also take a stand against discrimination against people living with HIV and AIDS and overcome existing inequalities in the workplace. For this purpose, the declaration #positivarbeiten was created in 2019, which has already been signed by more than 155 companies, associations, cities, ministries and businesses.
Moving critical masses
Let's take action together to advance LGBT*IQ issues.