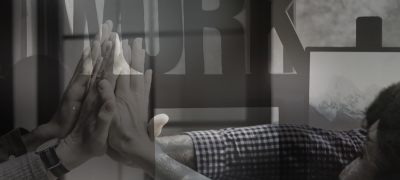 PROUT EMPLOYER-company profiles
PROUT EMPLOYER introduce themselves
Get to know a few of our PROUT EMPLOYERS better and learn more about their commitment to diversity.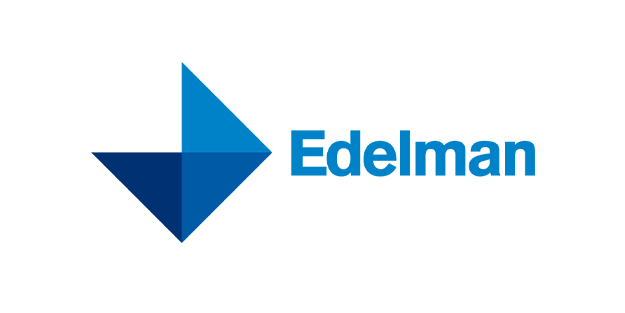 About Edelman Germany
We at Edelman are the Trust Makers.
Edelman is the global communications agency that builds and extends trust between people, brands, companies and organizations. To do this, our global experts work hand in hand every day, based on data-driven strategies and deep industry knowledge. As a result, our work is as integrated as the world around us.
In Germany, around 230 experts with offices in Berlin, Hamburg, Cologne and Frankfurt am Main deliver strategies that enable our clients to lead, act with conviction and win the lasting trust of their target groups and stakeholders.
Excellence comes from diversity.
Diversity, equality and inclusion drive our culture at Edelman.
We believe that with a team made up of employees with different backgrounds and experiences, we can develop more meaningful campaigns. We want to actively learn from each other, celebrate different perspectives, and ensure that everyone can reach their personal potential.
"As a company in the communications industry, we have a special responsibility regarding this topic and want to set a good example – through active initiatives and visible role models that encourage others. For me as an employee, a diverse corporate culture means being respected for who I am. As an employer, I want to make it possible for diversity to be experienced and valued, and for everyone to have the same opportunities." – Christiane Schulz, CEO Edelman Germany
As a family business, we are committed to creating an open and supportive environment that fosters collaboration, encourages diverse thinking among our employees and partners, and creates a culture that respects and celebrates these drivers within our agency and across the diverse communities in which our clients operate and we all live.
We have done so much and are still eager to do more! Because we all still have a long way to go until full equality of opportunity becomes a common practice in business, politics and society. As PROUT EMPLOYER, we want to remain committed to engaging in dialogue with the network and getting closer to the goal together.
More info
Read exciting interviews with representitives from our partners and learn more about the PROUT EMPLOYER Partner Programme.
Interested?
Contact us to learn more about our PROUT EMPLOYER-network or to become part of the PROUT EMPLOYER Partner Programme.