BIG IMPACT INITIATIVE AWARD:
queerbw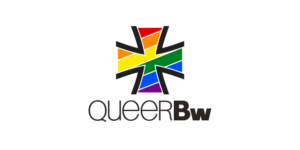 QueerBw was heavily engaged in the rehabilitation of homosexual soldiers. After §175 was deleted from the penal code in 1994 and homosexuality was thus completely decriminalised under German law, homosexuality nevertheless remained an aptitude criterion for the Bundeswehr until the year 2000. Those affected were excluded from service from the outset or had to put up with demotions and dismissals if they did not conceal their sexual orientation or were outed. A good 20 years later, under the enormous influence of QueerBw, the draft law for the SoldRehaHomG ('Law for the Rehabilitation of Soldiers Discriminated Against in Service Law because of Consensual Homosexual Acts, because of their Homosexual Orientation or because of their Gender Identity') was implemented into law. This will both overturn past judgements and compensate the persons affected, as well as in the case of discrimination under service law, for example through transfer to lower positions. The network supported the process towards the law through content-related work, networking with politicians and numerous campaigns that raise awareness of the issue.
RISING STAR AWARD:
LGBT*IQ & Friends @ rwe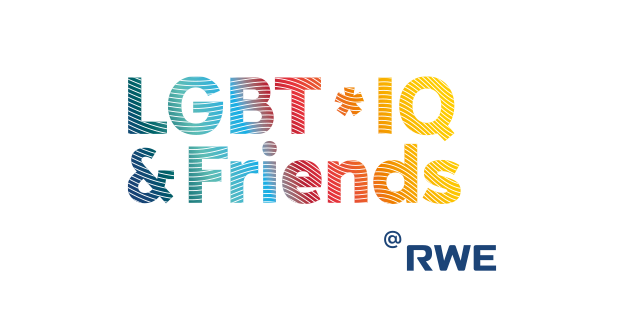 The still young network has already been able to establish a wide range of offers in terms of education, counselling and public relations. For example, the network promoted the publication of a trans* guideline that accompanies employees in transition as well as managers and colleagues. Particularly noteworthy is the broad support from all areas and levels of the group, from pit workers to the board level.
GLOBAL LEADER NETWORK AWARD:
Encompass Pride

ABB's Encompass Pride has almost 800 members worldwide. During Pride Month 2021, the network initiated around 25 events worldwide, reaching thousands of employees. Internally, the network focuses on raising awareness, for example through unconscious bias training and an Ally Guide translated into six languages. Also present in heteronormative countries, the network combines locally tailored approaches with global goals.
sustainability AWARD:
proud heroes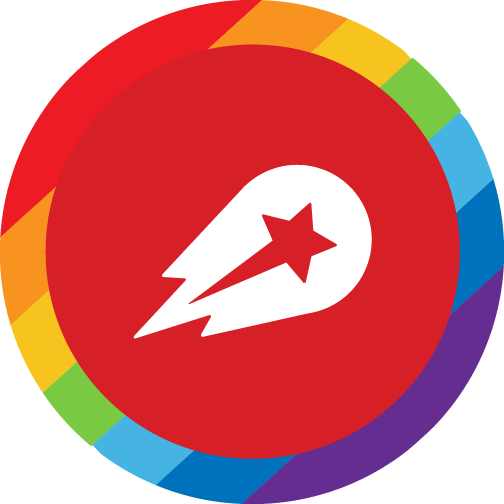 The actions of Proud Heroes impress with their consistent orientation towards the needs of queer employees – on the basis of annual surveys. The network also knows how to anchor the implemented measures in all levels and processes of the company and thus create binding guidelines, for example on transitions, discrimination or secondments abroad. This paves the way for long-term and sustainable change towards LGBT*IQ equal opportunities in the workplace.
Media Partner for the LGBT*IQ Awards 2021