Once a month our board member Albert Kehrer invites an inspiring role model of the LGBT*IQ community or an LGBT*IQ Ally for a chat. You can look forward to an interesting exchange about role models and visibility in the LGBT*IQ community.
Guest of the day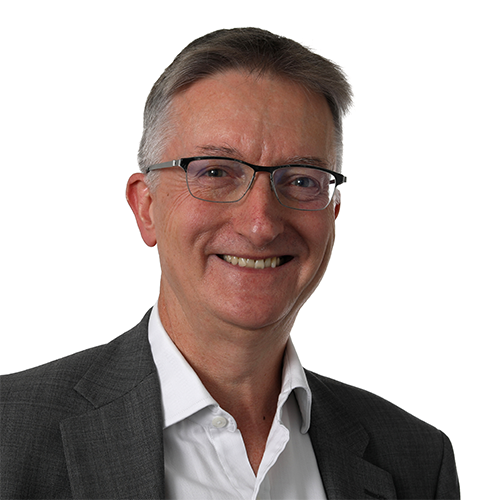 Nick Mott
Senior Adviser at Dentons; Chair Dentons Global LGBT+ network
100 OUTstanding LGBT+ Executives Role Model Lists 2018 and 2019
Nick has been at global law firm Dentons for many years, most recently as Assistant General Counsel (Partner). Between 2014 to 2019 he was also Diversity and Inclusion Partner in the UK during which he significantly raised the visibility and importance of Inclusion and Diversity within the Firm. He co-founded Dentons UK LGBT, Black Professionals and Asian Professionals (Fusion) networks, and was an early promoter of the concept of intersectionality . He also set up, and continues to chair, Dentons Global LGBT+ network which connects Dentons LGBT+ staff and their allies across its many regions, and raises awareness in a variety of ways, including an annual Dentons Global Pride Day. A passionate supporter of trans* colleagues, Nick instituted Dentons' UK transitioning policies and related training, and has promoted greater staff awareness of trans* issues. During Nick's tenure as D&I partner, Dentons UK was listed as a Stonewall Top 100 Employer for 4 years running. Dentons is also recognised as a Stonewall Top Global Employer 2020.
Externally Nick supports a number of LGBT+ charities including Diversity Role Models (which supports schools and pupils with LGBT+ awareness and bullying prevention) and is a volunteer with Opening Doors London as part of their tele-friending service for older LGBT+ people.
Nick retired from the partnership in 2020 and is now a senior global adviser to Dentons, advising on LGBT+ issues and awareness. He was proud to be named in the 100 OUTstanding LGBT+ Executives Role Model in 2018 and 2019.