Once a month our board member Albert Kehrer invites an inspiring role model of the LGBT*IQ community or an LGBT*IQ Ally for a chat. You can look forward to an interesting exchange about role models and visibility in the LGBT*IQ community.
GUEST OF THE DAY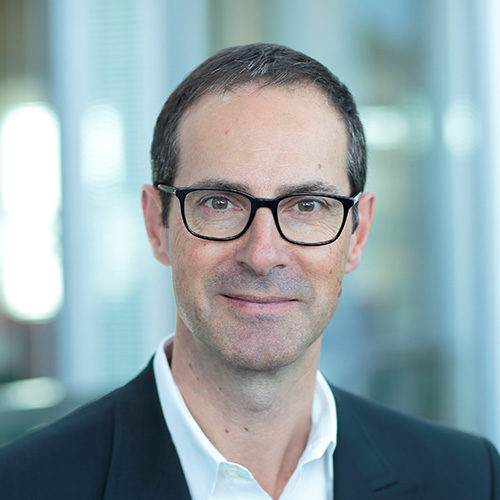 © Vaughan Price
Vaughan Price


Partner at PwC
Founder and partner sponsor for Shine, the PwC LGBT+ network and member of the global PwC LGBT+ Partner Board
Ranked 7th on the TOP 100 OUT EXECUTIVES list 2020
After completing his mathematics degree, Vaughan started his career with PwC in London in 1985. After 6 years he moved to Munich as an FCA where he joined the PwC Germany partnership in 1998. He is an Assurance Inbound Leader at PwC Germany as well as Leader of the UK-German Business Network.
He is a founder and partner sponsor of the LGBT+ Network, as well as a member of the PwC Global LGBT+ Board and the regional committee of the British Chamber of Commerce in Germany. As part of a global mentoring programme, Vaughan mentors a young gay future leader based in Africa, supporting him through regular face-to-face and virtual meetings to help him develop at this critical stage in his career.
He speaks at numerous events and participates in panel discussions at companies as well as LGBT+ organisations, thereby promoting the visibility of LGBT+ issues in the workplace and establishing LGBT+ inclusivity as an inherent part of corporate culture.