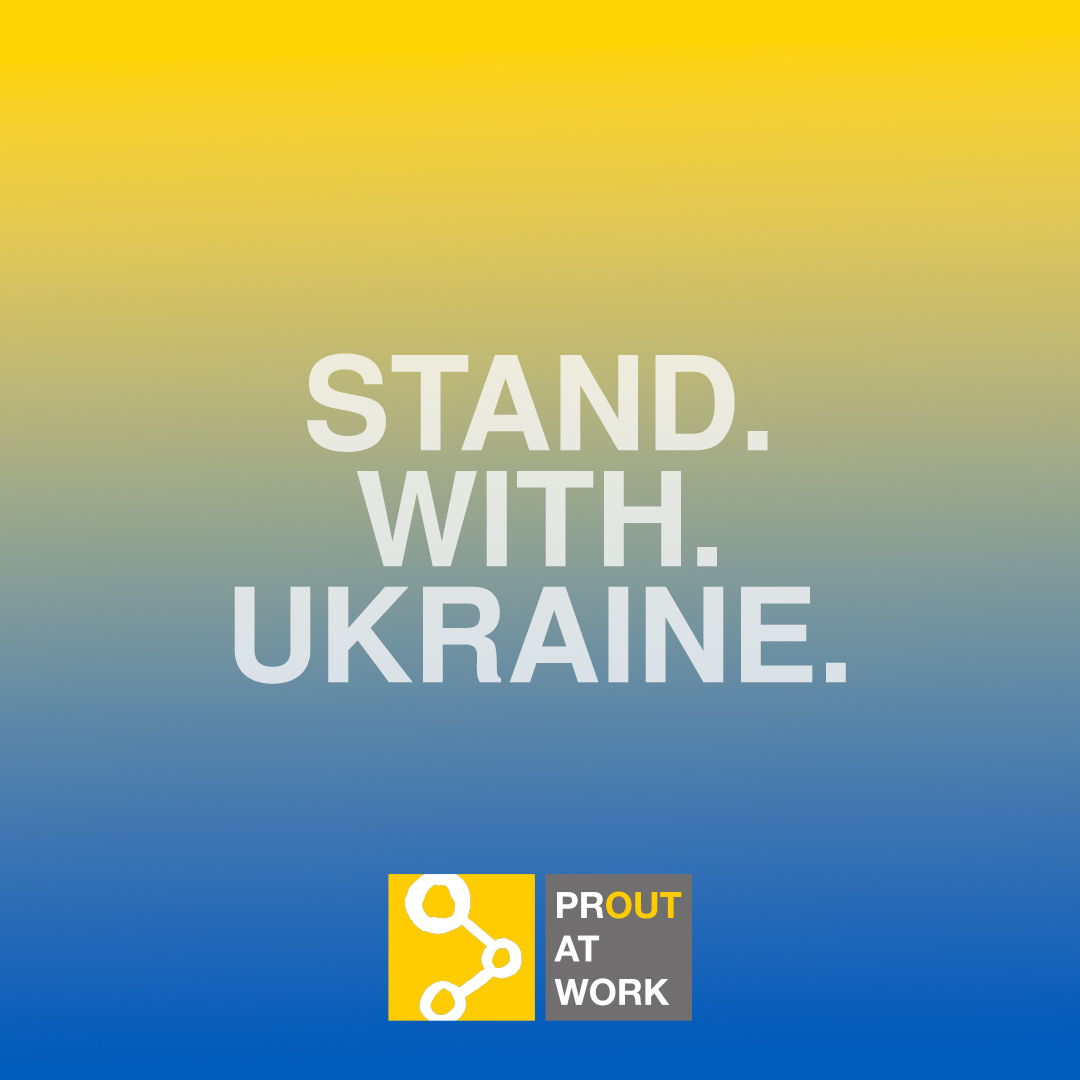 We stand in solidarity with all people in Ukraine who are affected by the Russian invasion and war. We know that the Russian regime is extremely queer-hostile and repressive. Therefore, if you would like to support, for example, the LGBT*IQ community or other associations and groups concretely and have the resources to do so, you are welcome to do so via the following pages.
Points of contact and donation options
Many people need immediate help in the current situation. That is why we have listed various donation options here. The list does not claim to be complete. Rather, it represents an excerpt that can be constantly supplemented.
Munich Kyiv Queer / Queere Nothilfe Ukraine
"The contact group Munich Kyiv Queer, formed in 2012 after the CSD in Munich, specifically advocates for the human rights of homo-, bi-, trans* and inter* people in Ukraine. The twinning between Kyiv and Munich is the basis for this."
"Queere Nothilfe Ukraine is an association of representatives of various organizations from the LGBT*IQ community in Germany. We are in close contact with the human rights organizations on the ground, which use funds for the urgently needed care or evacuation of queer people. Every donation helps and is 100% earmarked."
With their fundraiser they support activists who need money for transport, accommodation and food until they have found a safe place.
Quarteera e.V.
Quarteera e. V. is an association of Russian-speaking LGBT*IQ in Germany. With their donation campaign, the necessary funds for food, clothing, fees for legal aid, language courses for LGBT*IQ, will be financed.
Kharkiv Pride
KharkivPride is the largest LGBT*IQ Pride organizer in Ukraine, along with KyivPride, which created the event for the protection, equal rights and opportunities of LGBT*IQ people.
You have further input?
Feel free to contact us with specific places to go and ways to donate,
that we can include on the list.