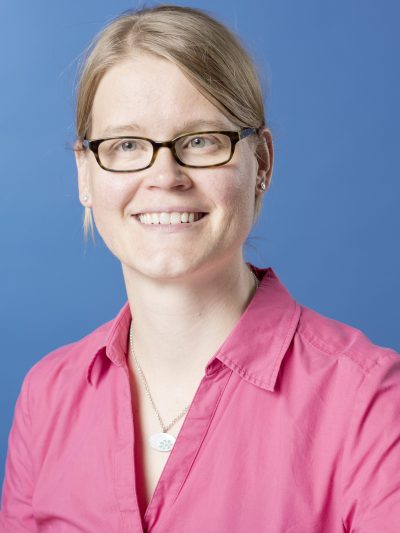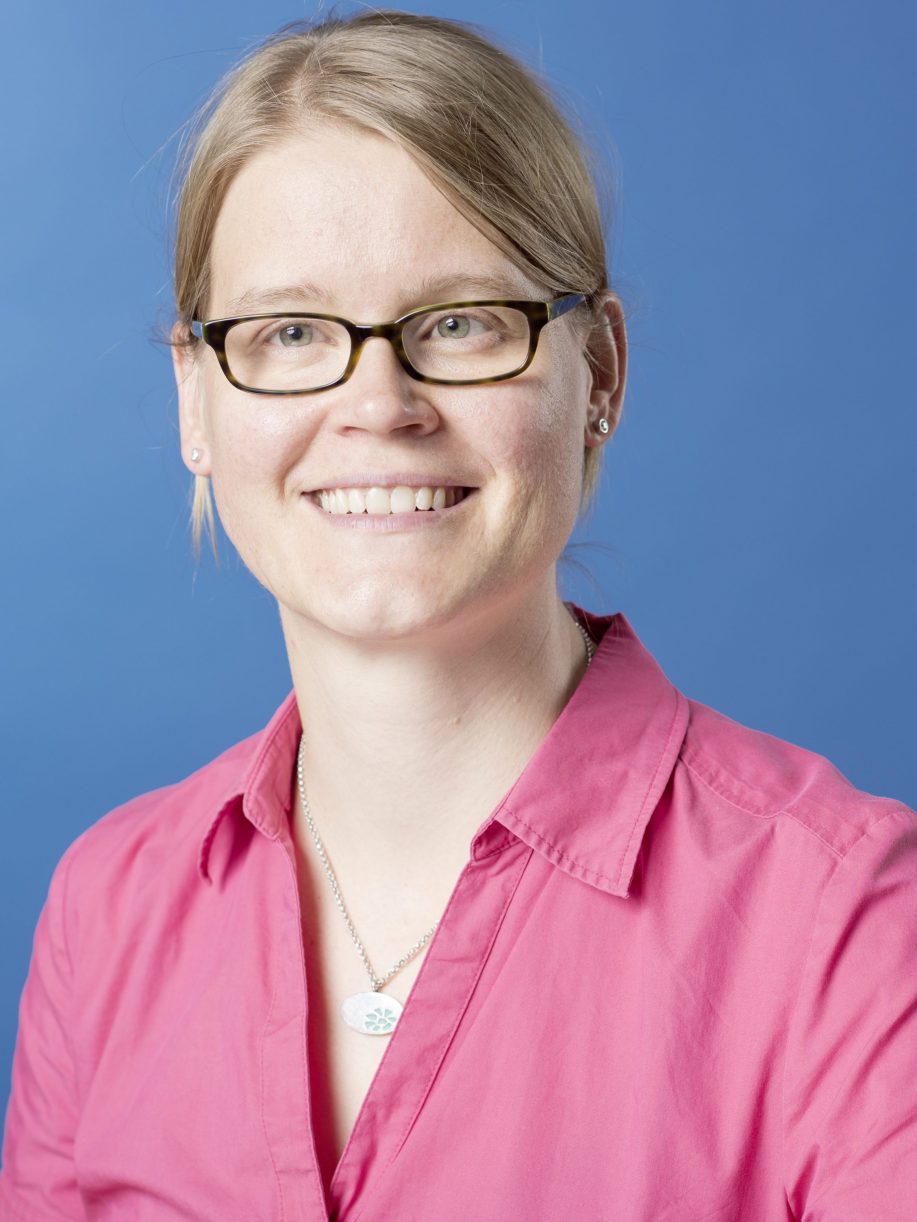 PROUT EMPLOYER Google Germany
"We support you! Now and always! That's what PROUT EMPLOYER says, and that's why it's important to us at Google."
As Director of Client Solutions, Dr. Jannika Bock is responsible for the sale of Google's advertising products to major customers in Central Europe. She is the Exec Sponsor of GayglerDE, the LGBTQ+ Community at Google Germany GmbH. Before Jannika switched to Google in 2008, she worked, amongst others, for Axel Springer AG. She did her PhD in American literary and cultural studies, i.a. at Harvard University, and is a member of the digital advisory board of TAKKT AG.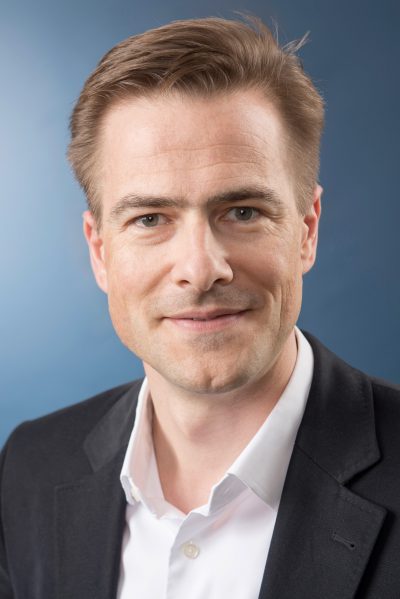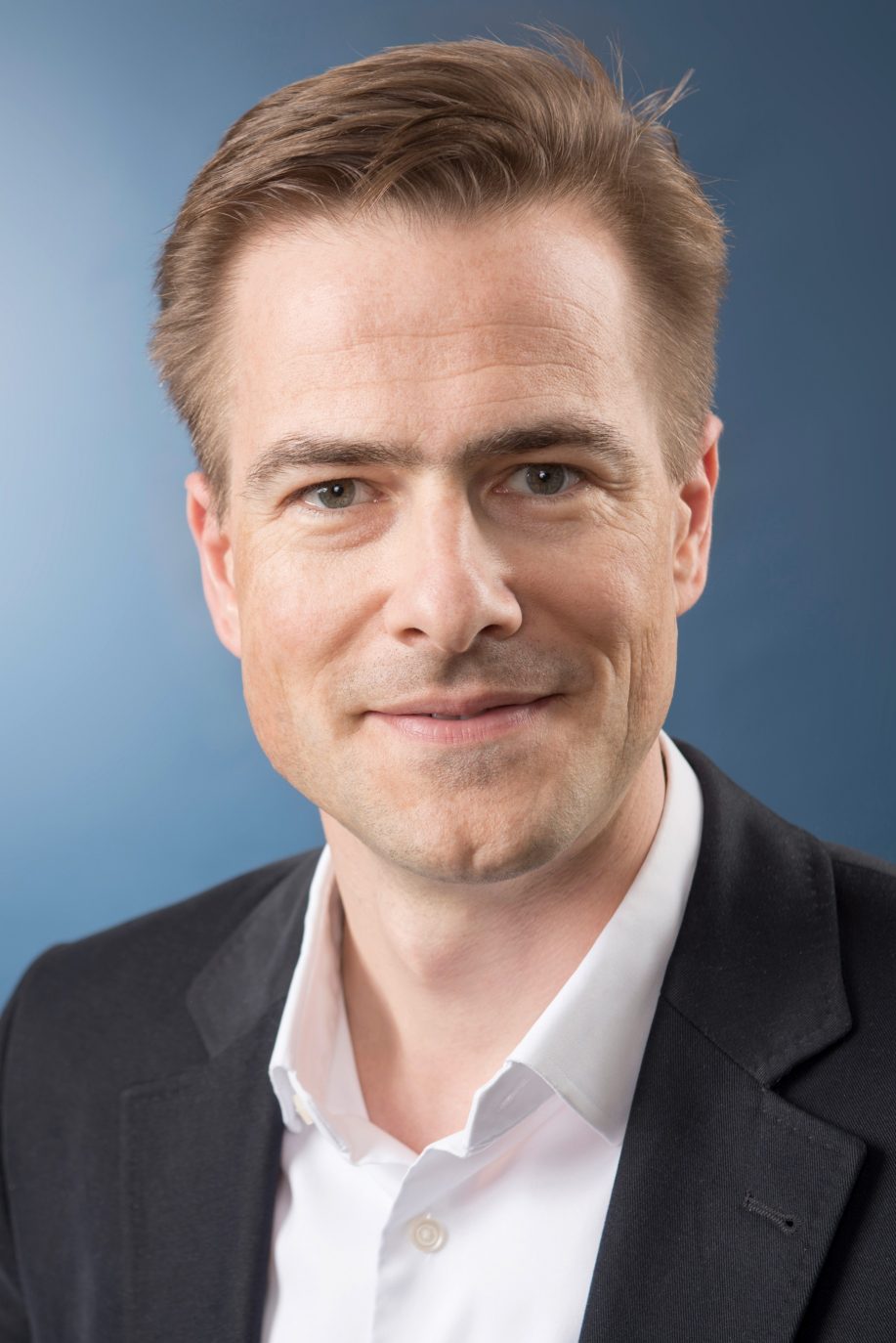 "We want to be a company that promotes diversity and lives integrity and inclusion."
As Vice President of Central Europe, Philipp Justus heads Google's business in 36 countries, including Germany, Austria, Switzerland and the CEE countries. Before joining Google in 2013, Philipp was CEO of Zanox, the Berlin performance marketing network, and held various management positions at eBay and PayPal, including VP of Europe, SVP of Auctions and SVP of Global Markets. Philipp studied business administration at WHU in Koblenz and received an MBA from the Kellogg School of Management at Northwestern University.
As a sponsor and member of the foundation's advisory board, Google has been associated with PROUT AT WORK since the beginning. Why did you decide to become a PROUT EMPLOYER?
Jannika Bock: Currently, it is important to demonstrate to the public that we at Google advocate equality for people in the LGTBQ+ community. This year, the CSD parades were canceled in Germany. As a result, a lot of visibility got lost. We would like to work against this: We support you! Now and always! That's what PROUT EMPLOYER says, and that's why it's important to us at Google.
In order to keep setting new goals as well as keep up with diversity & inclusion, Google also relies on the possibility of self-identification, e.g. as trans *, non-binary or LGBT*IQ. Can data really depict the people behind your employees?

Philipp Justus: We want to be a company that promotes diversity and lives integrity and inclusion. We want our employees to picture the diversity of our users – this is the only way we can develop products that are actually accessible and usable for everyone. We want to create an environment for our employees in which they affiliate themselves with. This includes demonstrating the diversity of our workforce which is, for example, possible through the process of voluntary self-identification.
"In Germany there are still many, many people who cannot be themselves at work."
Covid-19 somehow surprised all of us and we now have to deal with it. In your opinion, why does diversity and especially LGBT*IQ diversity has to remain in the focus?
Philipp Justus: In this PRIDE season, digital media have been more important than ever – for the first time, on YouTube with PRIDE LIVE there was a German-wide, completely virtual PRIDE event on June 27th 2020, attended by politicians, companies(such as Google), and many activists from the scene. There has been a space created to come together – a space that, unfortunately, couldn't be on the streets this year.
Where do you see the major challenges for LGBT*IQ in the workplace in the coming years?
Jannika Bock: In Germany we often encounter the fast assumption that everything has been achieved and that there would be no discrimination against members of the LGBTQ+ community anymore – especially not in companies that actively campaign for greater diversity. However, this does not correspond to reality. In Germany there are still many, many people who cannot be themselves at work. There are people who hide their (sexual) identity from colleagues and superiors – for fear of discrimination and who are exposed to "micro aggressions" in form of taunts and hidden jokes. That has to stop!
Dear Jannika Bock, dear Philipp Justus, thank you very much for the interview!