Regularily, our board member Albert Kehrer invites an inspiring role model of the LGBT*IQ community or an LGBT*IQ Ally for a chat. You can look forward to an interesting exchange about role models and visibility in the LGBT*IQ community.
This event took place in German.
GUEST OF THE DAY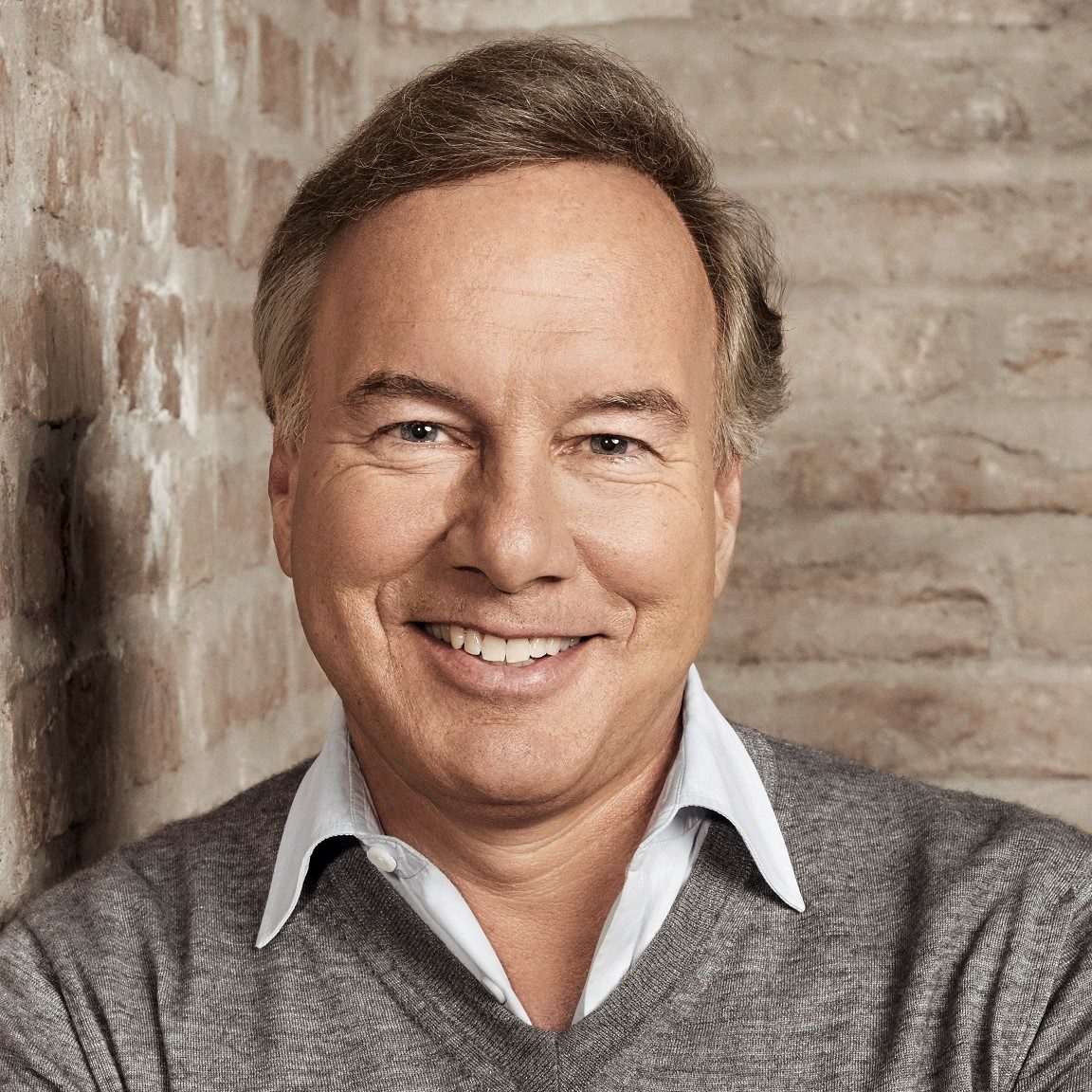 Nico Hofmann
CEO of UFA GmbH
10th Place PROUTExecutives 2021
Diversity is a central part of UFA's corporate culture, which Nico Hofmann as CEO has been actively promoting for years – whether in front of or behind the camera, diversity in teams is essential and inspires UFA in its daily business. As Nico Hofmann's stance and commitment to LGBT*IQ+ issues has changed UFA's corporate culture, he makes an important contribution to an open, tolerant, respectful and democratic society not only inside but also outside his workplace. From the employees of UFA originates the strong will to live diversity, inclusion, equal opportunities and tolerance as a self-explanatory matter. To drive this forward, UFA was the first German media company to dedicate itself to more diversity.