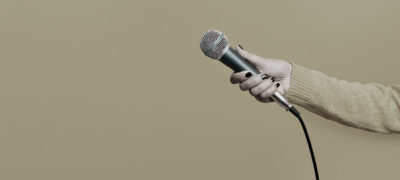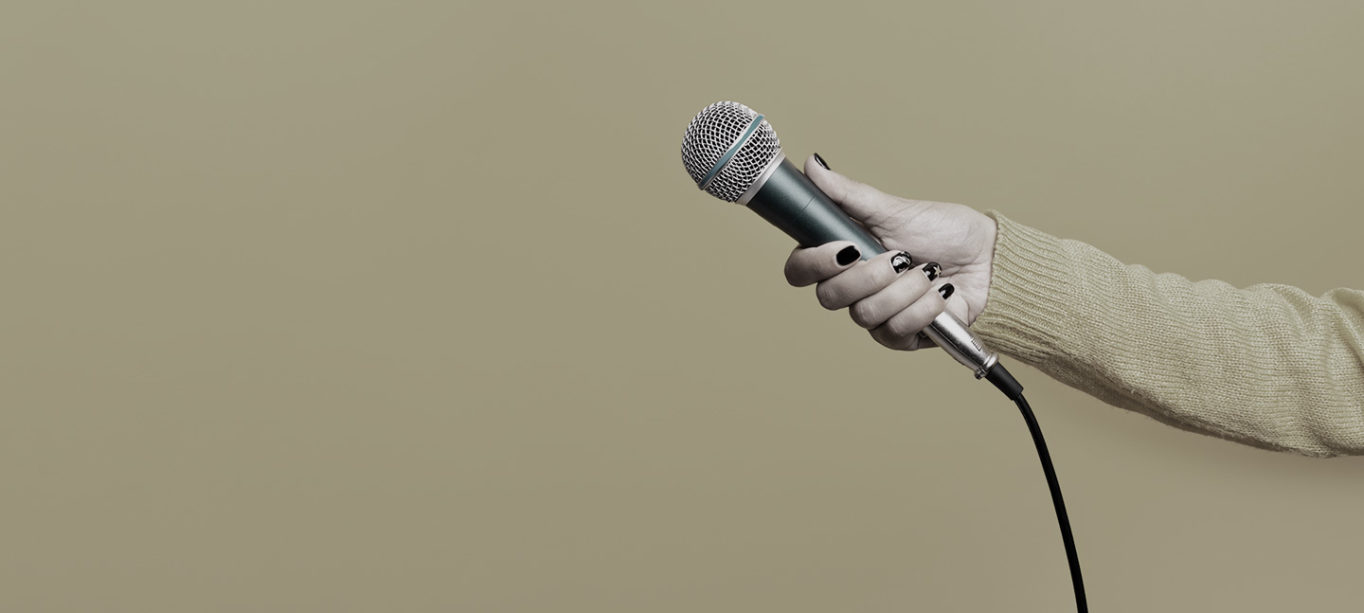 Stories
You did it your way
stories that move, entertain, inspire.
There are plenty of books that inspire and emotionalize. Fictional heroes, survivors, LGBT*IQ protagonists are important. But we need more real-life stories that remind us of our own strengths, motivate us, and make us believe in the good.
Tell us Yourstory!
Was there someone who had a decisive impact on your life or inspired you? Maybe even showed you the queer world? Or you want to tell something to the world? We collect inspiring, unique and exciting stories that tell a part of colorful life and make them visible. Because everyone has something inspiring to tell.