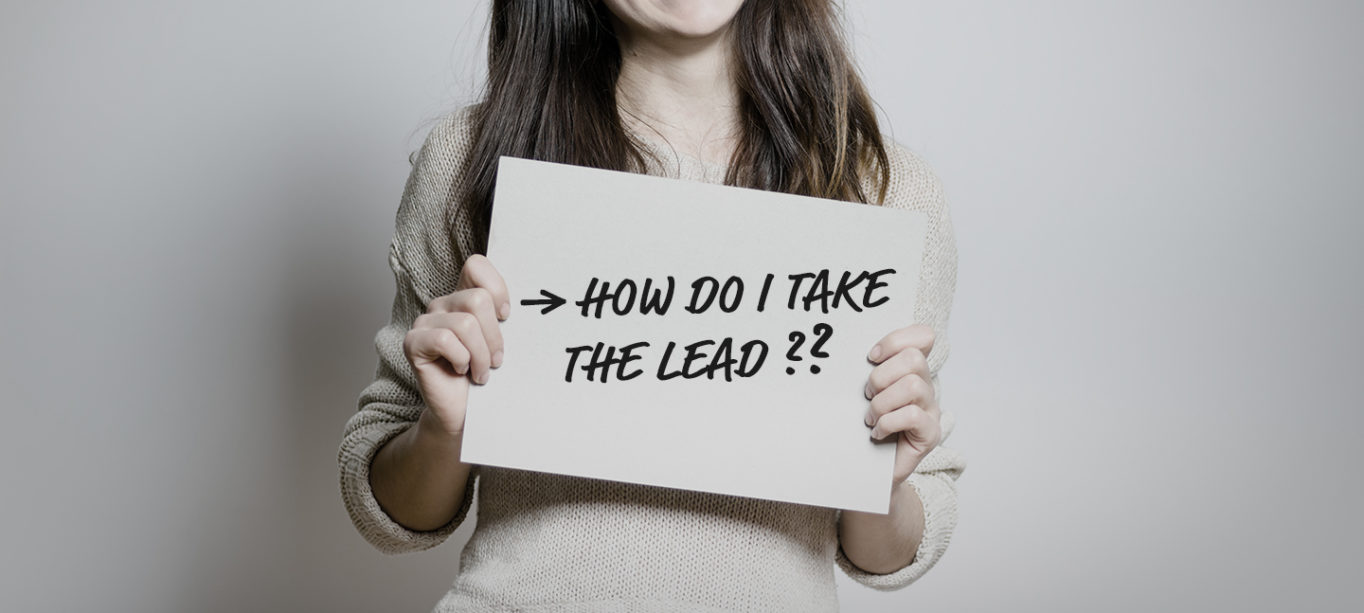 05. July 2022
I

Events

I

Hybrid - Area Frankfurt

I

LGBT*IQ & (Profi-) Sport
PROUT DIVERSITY LEADERS
In cooperation with Dentons Europe LLP, we would like to continue our series of events for diversity managers – the PROUT DIVERSITY LEADERS – in 2022. We look forward to discussing with you again soon:
PROUT DIVERSITY LEADERS #3
LGBT*IQ & (Professional) Sports
05 July 2022 | 17:00h – 19:00h (Admission 16:30h)
Hybrid | Hafenstr. 4, 60327 Frankfurt am Main
For an open and fair sports world, the topic of LGBT*IQ must also be considered and given visibility – both in the clubs and associations as well as in the public, the media and among sponsors. In a panel discussion, we will present different perspectives from politics, sports, business and LGBTIQ fan groups to comprehensively illuminate the topic. A special focus will be on LGBT*IQ in (professional) soccer – as the most popular sport in Germany, initiatives in this context have enormous charisma. In the subsequent open exchange with all participants, we look forward to further perspectives, ideas for new actions and initiatives that use the role of business for a diverse and open world of sport.
panelistS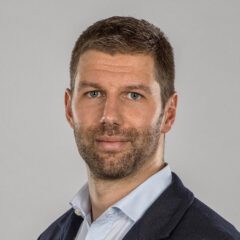 THOMAS HITZLSPERGER
Former (football) national player
CHRISTIAN RUDOLPH
Competence and contact point for sexual and gender diversity in football
CORINNA GRIESE
CEO Football | Eintracht Braunschweig
Head of Operations & Support | CARIAD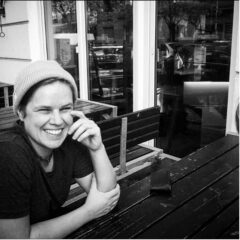 TOBIAS ABEL
CSR Manager
VfL Wolfsburg
PROUT DIVERSITY LEADERS is a series of events aimed at diversity & inclusion experts and CSR managers. It offers a platform for exchange around LGBT*IQ diversity best practices. In this format, diversity managers and HR managers receive new impulses and tips on their daily challenges and have the opportunity to share insights and experiences in a circle of experts.
Diversity managers, HR managers and CSR managers are invited to actively participate in PROUT DIVERSITY LEADERS, not only to learn what worked better or worse (so far), but also to share their own insights and tips. PROUT DIVERSITY LEADERS is a platform where the focus is not on theoretical solutions, but on practical answers to daily challenges.
Note: PROUT EMPLOYER employees as well as Diversity- and CSR managers of sports federations receive free access to this event! If necessary, please send a short mail to info@proutatwork.de.
Jetzt anmelden