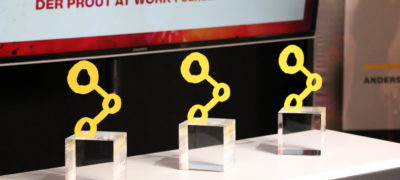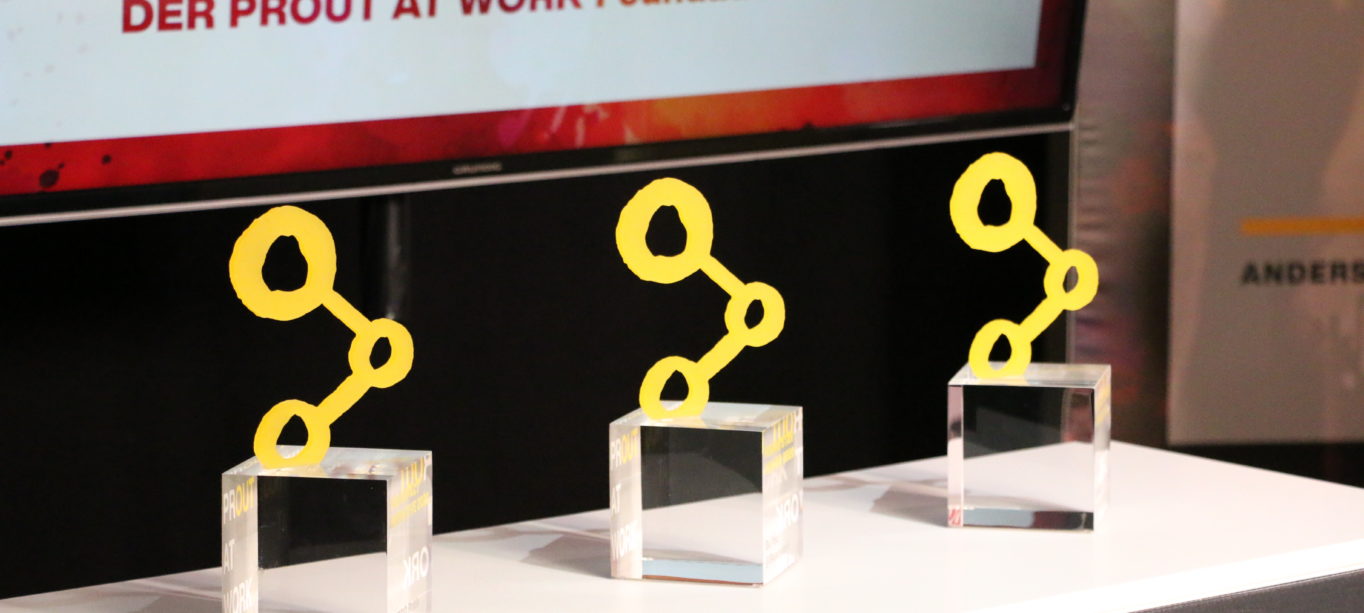 Products
Global Leader Network Award 2022
Since 2018, we have presented our LGBT*IQ Awards to particularly engaged and influential ERGs (Employee Resource Groups) in four categories. With these awards, we continue to show appreciation and respect – for people who give voice, face, and weight to LGBT*IQ concerns in the workplace.
In the "Global Leader Network" category, the focus is on established ERGs of major companies whose involvement extends beyond national borders. In order to implement a largely uniform and global strategy, they need staying power, a lot of heart and soul, and good teamwork. This category honours efforts on an international scale.
Your ERG is not limited to Germany? As a global player, do you also advocate for LGBT*IQ equal opportunities across national borders? Apply for the Global Leader Network 2022 with your LGBT*IQ ERG.
Apply now