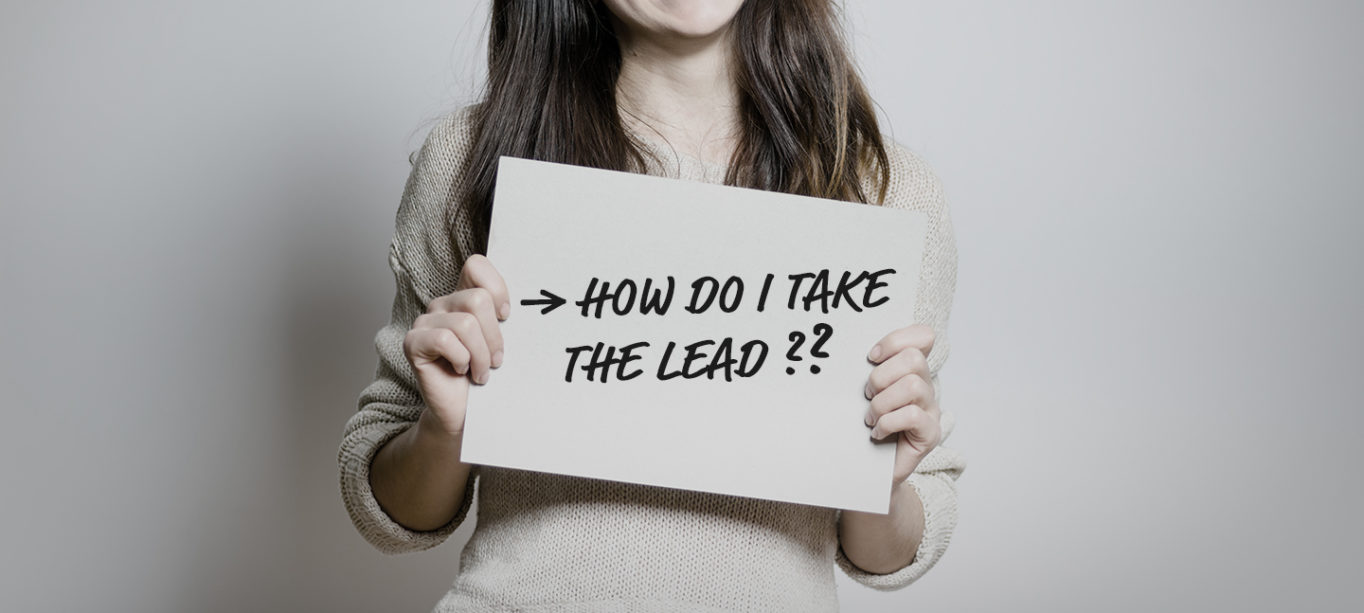 31. May - 03. June 2022
I

Workshops

I

Berlin

I

ESCP meets LGBT*IQ: Leadership Programme
In this 4-day program (31st May – 3rd June 2022) for LGBT*IQ talents, participants develop and strengthen their personal leadership skills, practice design thinking methods and build a sustainable network to take their career to the next level. Together with PROUT AT WORK's international LGBT*IQ expertise, participants develop authentic approaches to employee leadership and try out new techniques for interacting with others.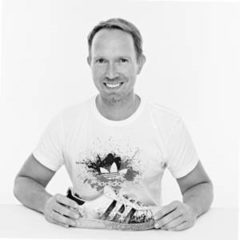 JOhannes Donath, Head Office marketing, ADIDAS
"I loved the amazingly curated program that helped us become better leaders and grow our network by bringing together so many interesting people. I'm still applying the learned techniques around design thinking, storytelling and negotiation in my everyday life."
The program is divided into seven modules:
Valuable input for your toolbox and your organization: With these tools and knowledge, you will expand your sphere of influence and be able to use the full potential of diversity in your work environment.
Module 1: Understanding one's Personality / Self-Awareness as a Leader with MBTI
Module 2: Negotiation Game
Module 3: Building Leadership Presence and Impact as an LGBT Leader
Module 4: Working in Teams
Module 5: Storytelling
Module 6: Bias & Decision Making
Module 7: Design Thinking (3 sessions)
Conclusion: Networking event and presentation of the model
Note: PROUT EMPLOYERS receive a 20% discount off the price of the ESCP LGBT+ LEADERDHIP PROGRAM. The program will be billed directly by ESCP. Points from the PROUT EMPLOYER Partner Program are not eligible for credit.
More info