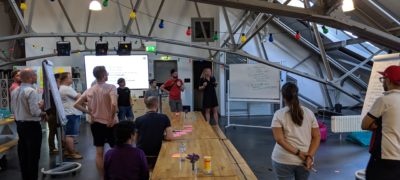 23. März 2023
I

I

Frankfurt
TOGATHERING: self-determination instead of degredation!
with Clifford Chance
In Germany, trans*, inter* and non-binary people have to fight constantly to be able to be themselves. High costs, several degrading expert opinions and psychological certificates are only part of the struggle to adapt one's personal status to one's gender identity. All this is to come to an end with the Self-Determination Act. With this new law, the procedure for changing one's civil status and name is to be simplified considerably.
The draft bill of the Self-Determination Act was published last autumn and according to current plans it is to come into force before the summer break in 2023. We would like to discuss the changes this law will bring with a focus on the world of work.
Together with our PROUT EMPLOYER Clifford Chance, we cordially invite you to:
TOGATHERING – think. talk. change.
Self-determination instead of degredation! – How companies can show support
23rd March 2023 | 5 p.m. – 8 p.m.
Clifford Chance, Junghofstraße 14, 60311 Frankfurt am Main
During the workshop we will jointly find approaches and suggestions to questions such as:
What legal changes are companies facing?
What else can companies do for this group of people beyond the legal aspect in order to leave no room for discrimination?
How can LGBTIQ networks get involved to enable trans, inter* and non-binary people to have a working day that is as discrimination-free as possible, apart from the legal aspect?
For more information in advance, please read the information paper on the introduction of the Self-Determination Act of the Federal Government here
The TOGATHERING is aimed at networkers, D&I managers, HR staff and all interested persons.
We look forward to getting to the bottom of all these (and more) questions together with you in our interactive TOGATHERING.
kindly supported by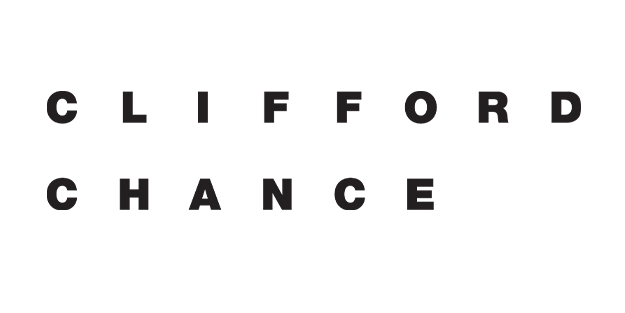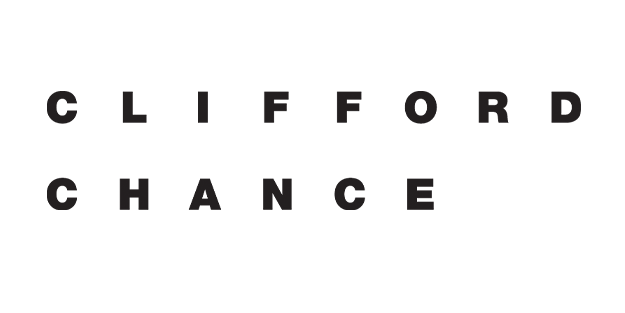 register now