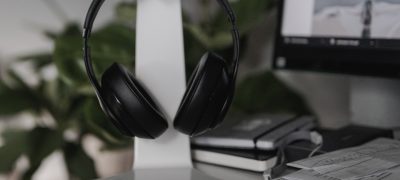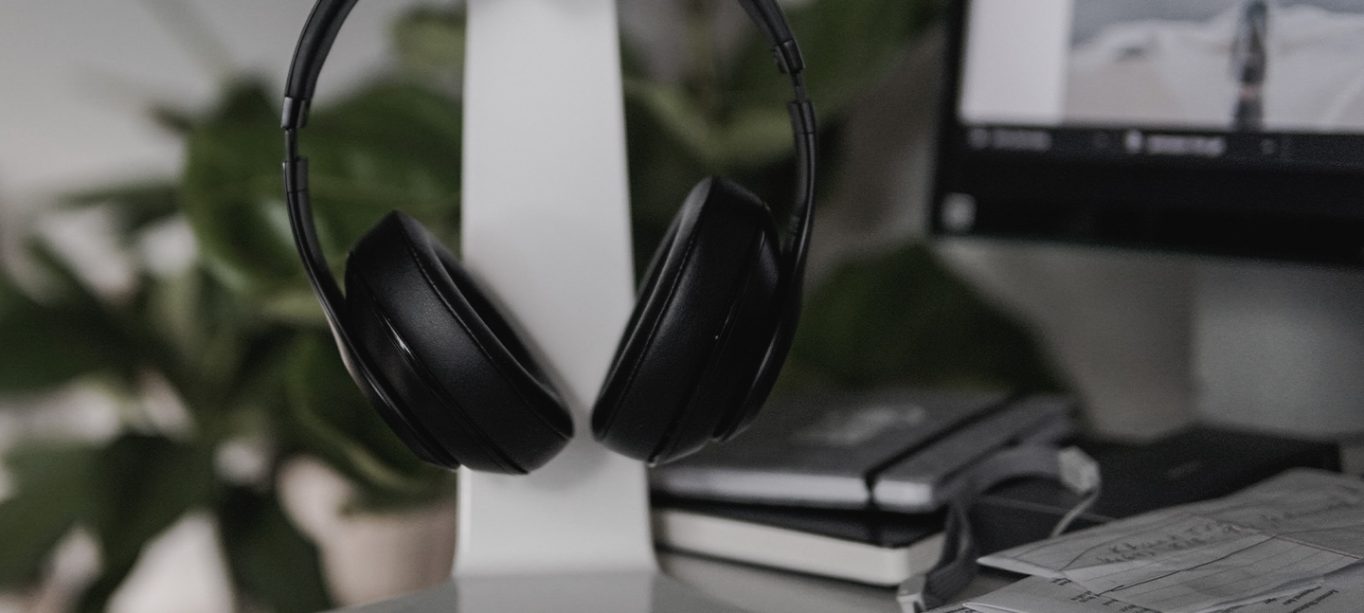 08. August 2023
I

Events

I

virtual
PROUT AT WORK-Network call Q3
Note: Our network calls take place in German.
The PROUT AT WORK-Network call takes place once a quarter. The network call Q3 serves as a direct exchange between LGBT*IQ networkers and PROUT AT WORK.
At these meetings, information is exchanged on current topics and upcoming events, and questions about employee networking are answered.
Dial-in dates and exact agenda will be shared two weeks prior to the event via our network call newsletter.
Subscribe to our Network Call Newsletter