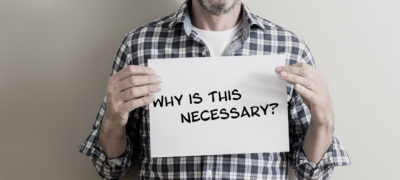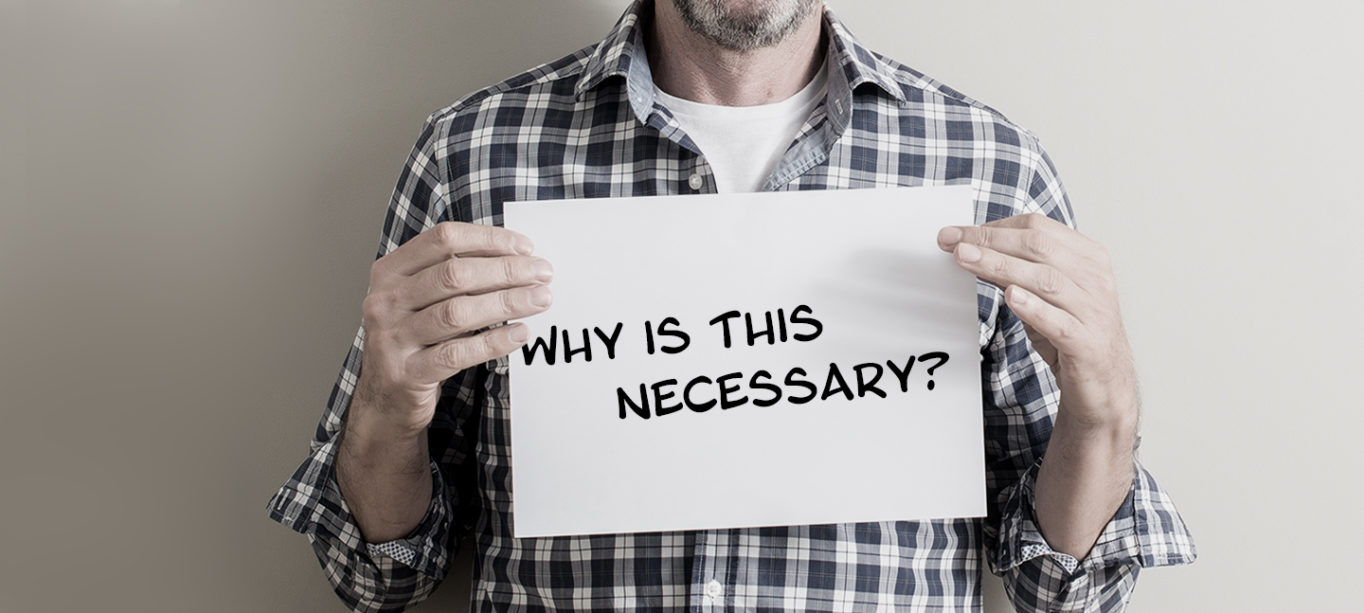 22. März 2023
I

Events

I

Virtual via Zoom
DEI in times of economic downturn
Webinar with the ESCP Business School
Companies and businesses continue to face challenges in the shape of international conflicts, energy crisis and rising inflation. This global, economic downturn has forced businessese to reassess their situation and save costs to avoid, in the best case, layoffs. In doing so, management frequently looks to DEI efforts for their contribution to a company's success and, as a result, often cut down on personal development training or indeed, challenge the DEI work. Behind such a reasoning is the misleading idea that diversity automatically equals profitability, the simple business case for DEI.
Such a move undermines the commitment of a company to DEI at the risk of stopping to hire and retain a diverse workforce. To reap the benefits of diversity in a company requires considerable planning and effort in the mid- to long-term.
Together with ESCP Business School we cordially invite you to:
DEI in times of economic downturn:
Why continuing commitment to diversity in business matters
22nd March 2023 | 12:30 pm (CET)
ZOOM
The webinar's discussion will explore the pro and cons for a case of continuing commitment to DEI in business with a focus on LGTBIQ+.
Speakers are our CEO Dr. Jean-Luc Vey and Programme Director of ESCP Business School Dr. Stephan Schmuck.
We look forward to welcoming you to this exciting event!
Jetzt anmelden