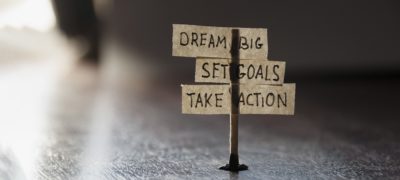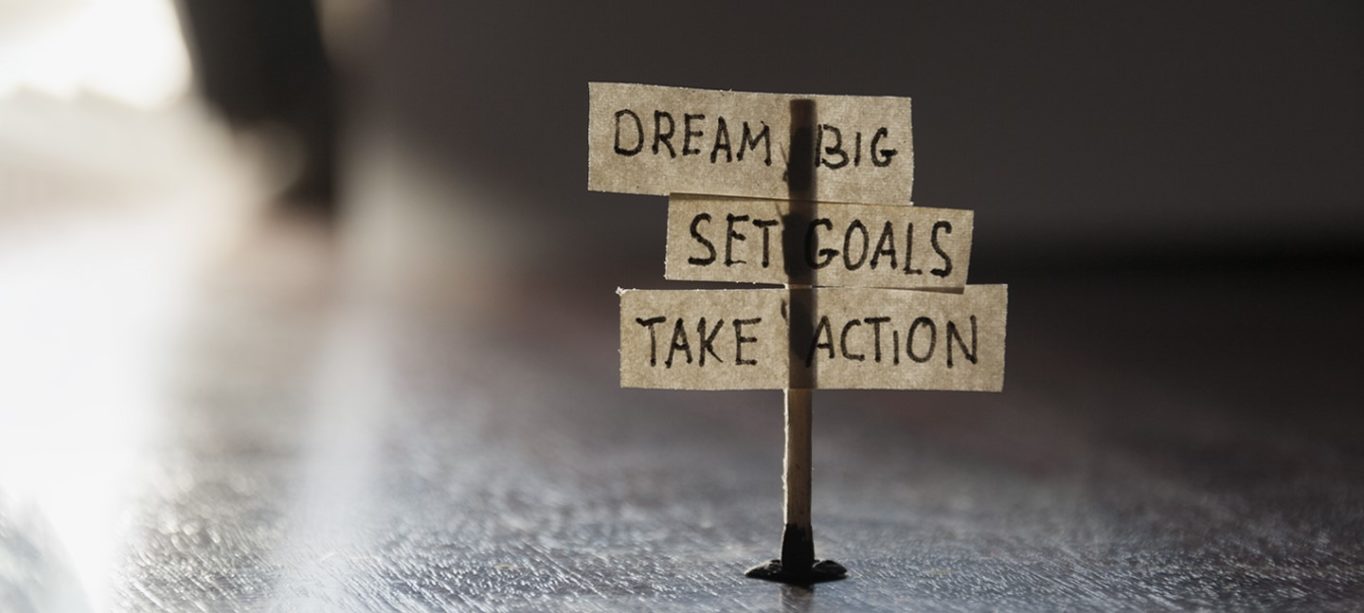 PROUT PERFORMER
FAQ
General questions
WHAT IS THE GOAL Behind THE PROUTPERFORMER LISTS?
PROUT PERFORMER makes role models visible, who make a substantial contribution for equal opportunities of lesbian, gay, bisexual, trans*, intersexual and queer persons at work.

PROUT PERFORMERS show that a successful career at work is possible regardless of sexual orientation, gender identity or gender expression.
Is there a ranking in the PROUT PERFORMER-Lists?
The PROUT PERFORMER-lists consist of two parts.
The largest part is an alphabetical overview of the list's placements without specific ranks.
Only the top of the list with the leading candidates will be ranked by our jury. How many ranked placements will be published varies from list to list.
Which countries are included in the lists?
The lists are open to people working in the German-speaking area (Germany, Austria, Switzerland, Luxembourg, Lichtenstein). No separate lists are published for each country.
What happened to GERMANY'S TOP 100 OUT EXECUTIVES list?
The cooperation with our partner has been terminated and the TOP 100 OUT EXECUTIVE list will therefore no longer be published as of 2021.
The new PROUT PERFORMER-lists stand on their own and are no competition to the former TOP 100 OUT EXECUTIVE list.
QUESTIONS REGARDING THE NOMINATION AND APPLICATION PROCESS
Who may be nominated?
Detailed requirements for a nomination for the respective lists can be found here.
Are there any deadlines I need to consider in 2023?
The nomination period runs until Sunday, March 12, 2023.
Nominees must submit their application forms by Thursday, March 26, 2023.
The lists will then be published on the first Monday in June, just in time for Pride Month. This corresponds to June 19, 2023.
WHAT HAPPENS AFTER THE END OF THE NOMINATION Period AND HOW EXACTLY DOES THE EVALUATION PROCESS WORK?
PROUT AT WORK will begin to sort the nominations already during the nomination period. It will first be determined whether a nominee fulfills all the requirements to appear on the list and nominees may be assigned to other lists or excluded.
More detailed information on the judging process and the composition of this year's juries will follow shortly.
Prior to the publication of the lists on June 19, all placed will be informed in order not to stand in the way of necessary agreements and arrangements for communication in the media (approx. beginning of June 2023).
What is the expected timeline of the project?
Here again summarized graphically: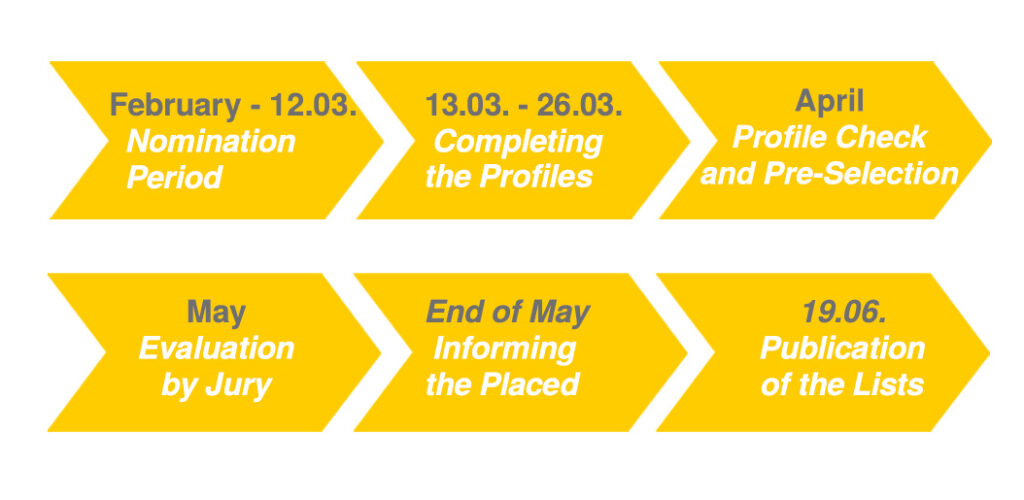 Questions on the application form
How detailed do I have to answer the questions and what happens to my information?
The details that become public in the event of a placement in June are explicitly marked! All other information serves the juries for a better assessment of the persons and the commitment. The following applies: everything can, nothing must. The more information you provide, the easier it will be for the jury to make an assessment. All unpublished data will of course be treated confidentially.
What is the next step after submitting the form?
After submitting, you will receive a confirmation by e-mail. PROUT AT WORK will contact you in good time before the lists are published to inform you about a possible spot on the list (approx. beginning of June, 2023)
Contact Us